Invisible Shield Launch Event
April 29, 2020 @ 10:00 am

-

12:30 pm

BST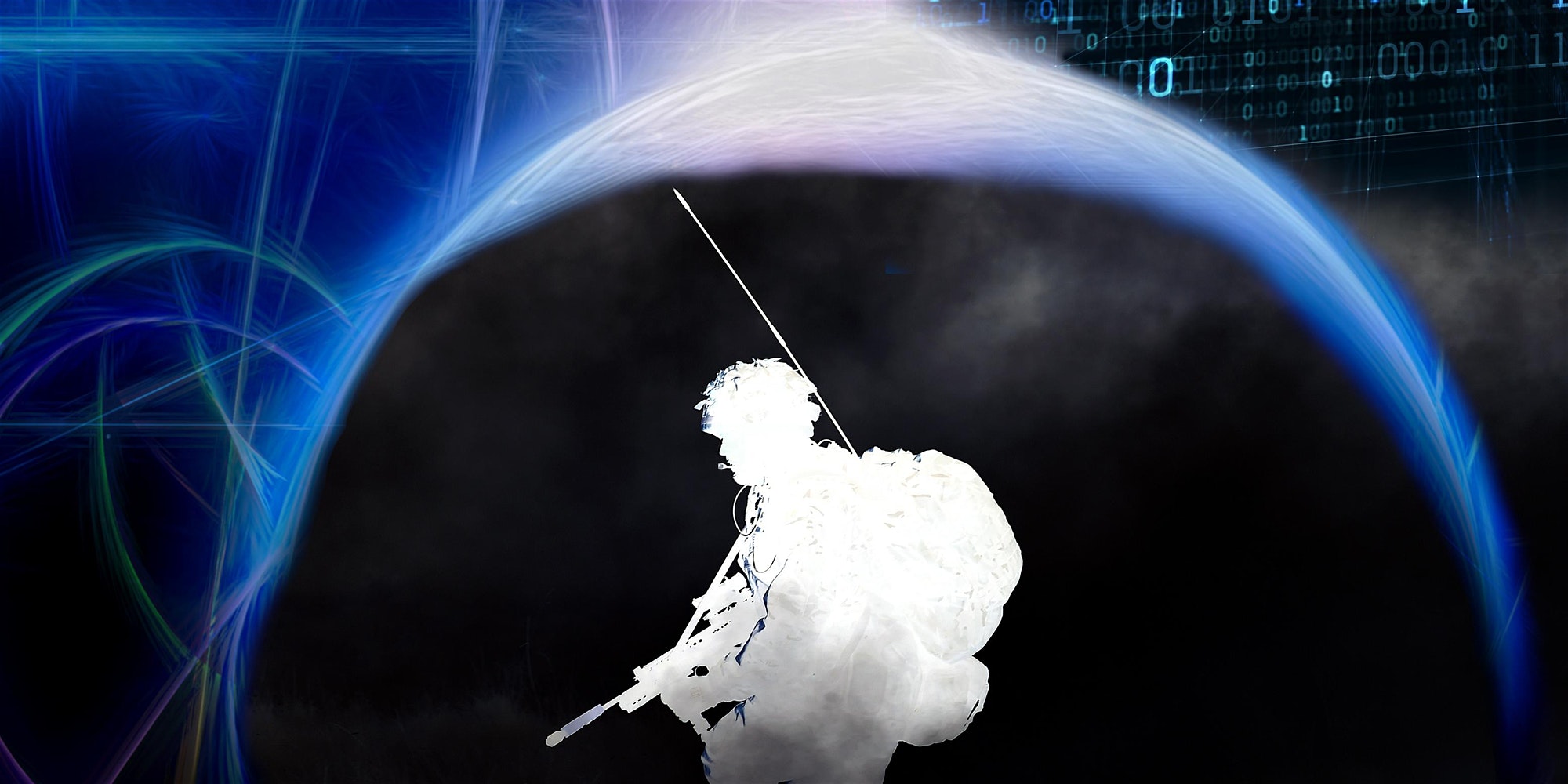 Join the Defence and Security Accelerator(DASA) and the Defence Science and Technology Laboratory (Dstl) as they launch a new competition.
This Defence and Security Accelerator (DASA) competition is run on behalf of the Defence Science and Technology Laboratory (Dstl). It aims to develop and demonstrate a number of novel technologies and techniques in the area of Counter-Improvised Explosive Devices (IEDs) Electronic Counter Measures (ECM). The purpose of these technologies and techniques must consider the need for ECM systems to evolve at a rate commensurate with this fast paced and complex market for Radio Frequency (RF) target devices, which are available for nefarious exploitation by our adversaries, criminals and terrorists.
In Phase 1 we expect to fund short term investigations into technologies and techniques that have not been exploited in the counter IED context before. We would expect these to last no more than 9 months. We would expect to fund up to 10 of these concepts in Phase 1 with a funding amount up to £150k per project.
The launch will take place on 29 April 2020 online and will include an overview of the competition .
Please note:
Registration for the launch event will close 23 April 2020 at 5pm.
Further event details will be sent in due course.
The information you provide will be retained by the Defence and Security Accelerator (DASA) to contact you in regards to this event, and any future DASA communications that may be relevant to you. Dstl will also have access to this information for this event. Please indicate on the registration if this is something you do not wish to do.
If the event is oversubscribed, DASA reserves the right to limit the number of spaces per organisation. By registering, you are agreeing to your email address being shared with other people who have registered from your organisation to co-ordinate attendance. Your details will not be shared with anyone else.
There will also be pre-bookable one to one dial ins for this competition which will take place online on Tuesday 5th May, where you will be able to discuss the Invisible Shield competition with technical members of the competition team. Further details will be released soon.