Information and Communication Technologies for Disaster Management
December 13, 2016

-

December 15, 2016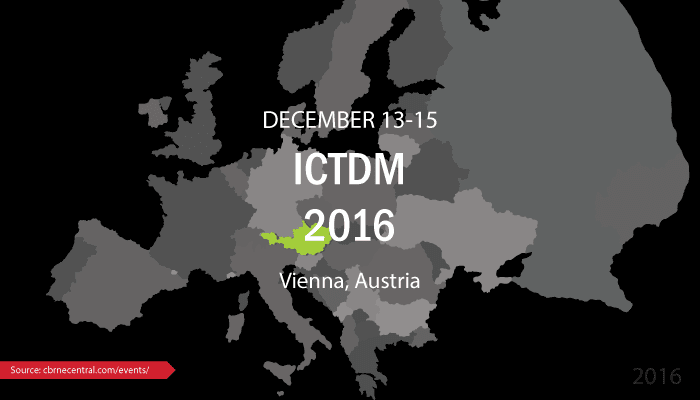 The Information and Communication Technologies for Disaster Management ICTDM 2016 conference is will be held December 13-15, 2016 in Vienna, Austria.
The event aims to bring together academics and practitioners who are involved in emergency services, ad hoc planning, and disaster recovery to learn about the latest research developments, share experiences and information about this area and develop recommendations.
Highlighted topics include:
Prediction and early warning systems
Big data analytics in disaster management
Communication infrastructures, technologies and services for crisis management
Decision support technologies and systems for disaster management
Evacuation and rescue geo-planning
Geo-Information technologies for disaster management
ICT-CDM technologies in developing countries
Internet of things for disaster and emergency management
Mobile and wireless communication networks
Modeling and simulation tools for crisis and disaster situations
Open source data and space based resources to support disaster management
Querying and filtering on heterogeneous, multi-source streaming disaster data
Remote sensing
Security and privacy issues in information sharing
Smart cities for disaster and emergency management
UAVs for crisis and disaster management
Please visit the ICTDM 2016 website for more information and registration.