DARPA GRIT Program Proposer's Day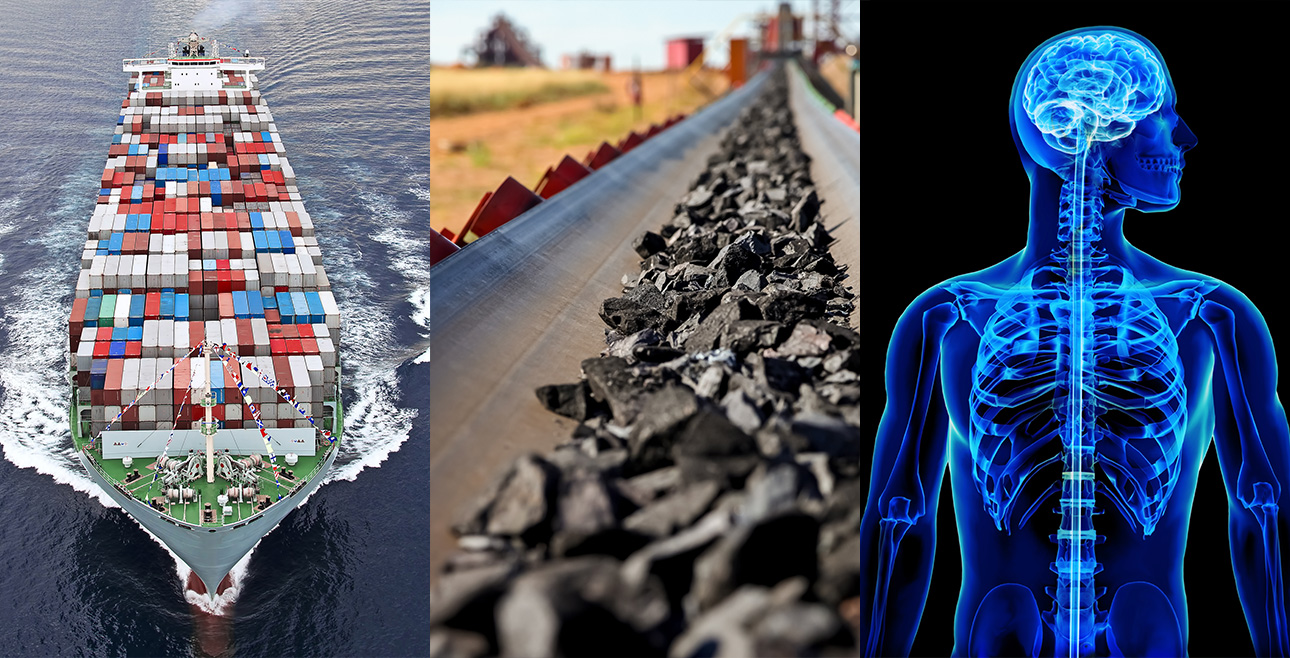 The Defense Advanced Research Projects Agency (DARPA) Defense Sciences Office (DSO) is sponsoring a Proposers Day webcast to provide information to potential proposers on the objectives of an anticipated Broad Agency Announcement (BAA) for the Gamma Ray Inspection Technology (GRIT) program.
The Proposers Day will be held via webcast on July 8, 2019 beginning at 2:00 PM and slides will be posted July 9, 2019 by 4:00 PM. Advance registration is required for viewing the webcast.
The program objective is to develop prototype systems capable of producing intense, tunable, and narrow bandwidth gamma rays using novel techniques and emerging component technologies that can achieve transportable form factors supporting DoD and interagency partner mission needs.
Such a technology provides the ability to non-destructively characterize objects for not only their elemental content, but also for their nuclear composition. Applications include special nuclear materials detection, elemental imaging, narcotics and explosives detection, non-destructive inspection of additive manufactured components, new diagnostics and treatments in medicine and provision of a new tool to better understand detailed nuclear structures.
Viewing the GRIT Proposers Day webcast is voluntary and is not required to propose to the anticipated GRIT BAA.
Registration closes: July 1, 2019 at 5:00 PM Eastern or when capacity is reached, whichever comes first.