AMSUS Federal Health 2015
December 1, 2015

-

December 4, 2015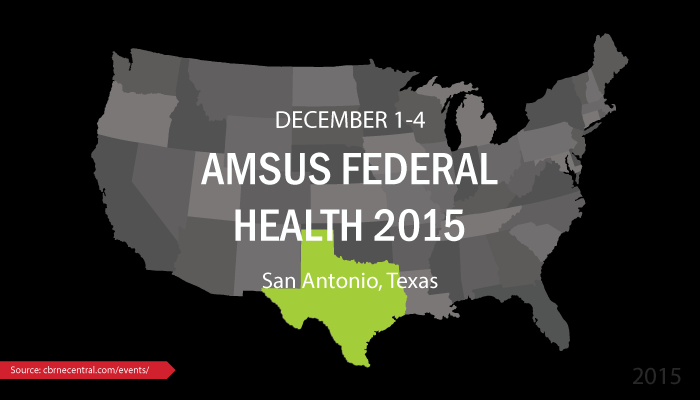 The AMSUS Federal Health 2015 meeting will be held December 1-4, 2015 in San Antonio, Texas.
The event has a senior federal leadership and International Delegate presence, providing interagency and international networking.  AMSUS also offers Continuing Medical Education (CME/CE) credits for all health professionals.
Highlighted focus areas include:
Clinical operations
Global health
Operations and logistics
Psychological health
Military Health System updating current MHS and DHA status
Please visit the AMSUS Federal Health 2015 website for more information and registration.