Advanced Hazmat Life Support Course
February 11, 2015

-

February 13, 2015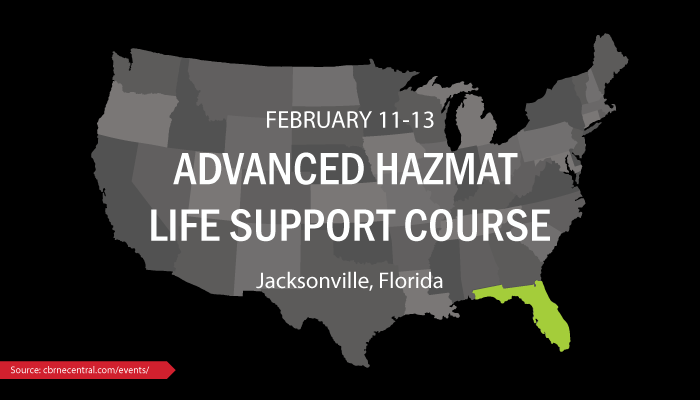 This comprehensive training program provides critical skills needed to treat victims exposed to toxic substances.
Join the more than 15,000 Physicians, Nurse Practitioners, Toxicologists, Pharmacists, EMS – CEP/EMT-P, Respiratory Therapists, Physician Assistants, Physicians, Fire – CEP/EMT-P, and Nurses and become an AHLS verified Provider to be ready to face the medical challenges of hazmat incidents, such as chemical spills or toxic terrorism.
Please visit the AHLS Advanced HAZMAT Life Support training website for more information and to register.