VCOS Symposium in the Sun 2020
November 12, 2020

-

November 15, 2020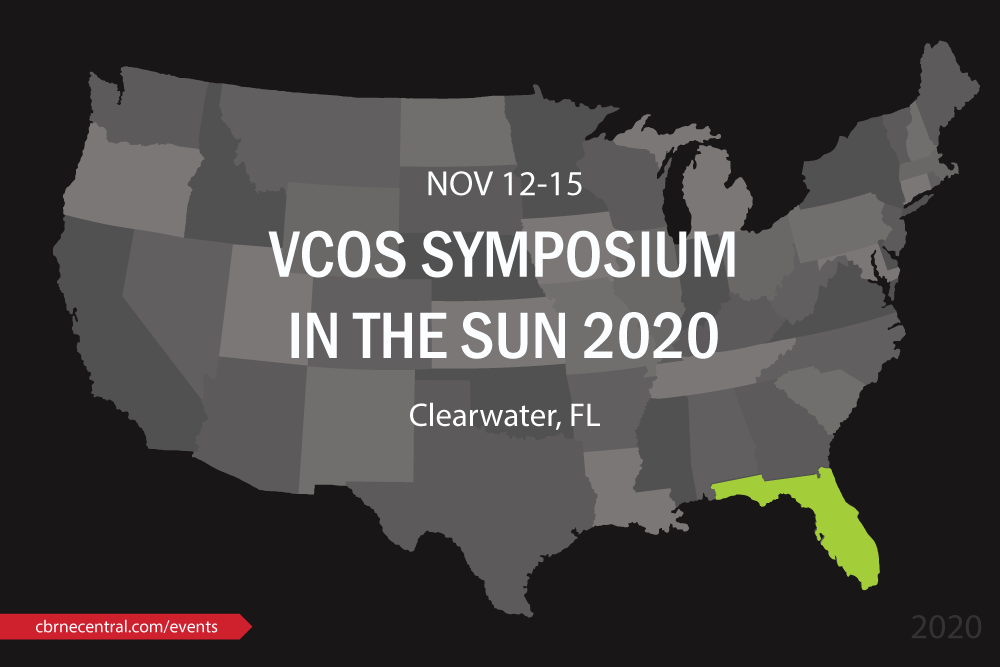 SAVE THE DATE!
The 2020 VCOS Symposium in the Sun will be held 12 – 15 November 2020 in Clearwater, Florida.
Each fall, the Volunteer & Combination Officers Section (VCOS) Symposium addresses the unique needs of volunteer and combination fire departments including transitioning from a volunteer to a combination department, recruitment and retention, leadership and management, staffing and more.
The networking opportunities give you the chance to share ideas and solutions with colleagues from all over the country. The vendors attending can help departments of any size, giving you the tools and equipment necessary to ensure everyone on your team comes home.
Please visit the VCOS Symposium in the Sun website for more information.