Point-of-Care Diagnostics 2015
March 17, 2015

-

March 18, 2015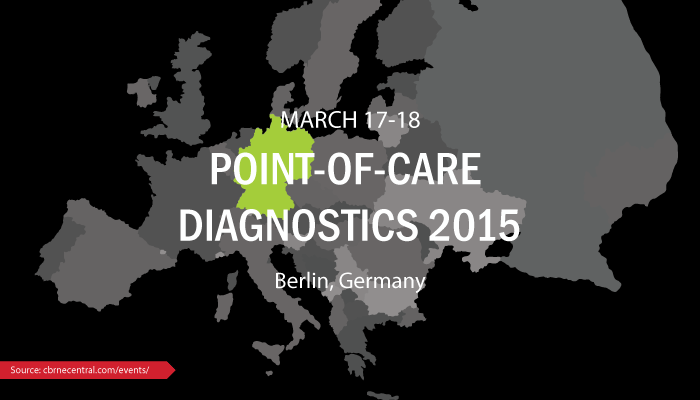 The Point-of-Care Diagnostics 2015 conference will be held March 17-18, 2015 in Berlin, Germany.
This 3rd annual conference will highlight the wide range of cutting edge research being conducted using point of care diagnostics.
The conference will be co-located with Microarray Technology, Biodetection & Biosensors and Lab-on-a-Chip & Microfulidics events. Registered delegates will have unrestricted access to all co-located meetings.
Please visit SelectBio's Point-of-Care Diagnostics conference website for more information and to register.