Pinnacle 2016 EMS Leadership Conference
July 18, 2016

-

July 22, 2016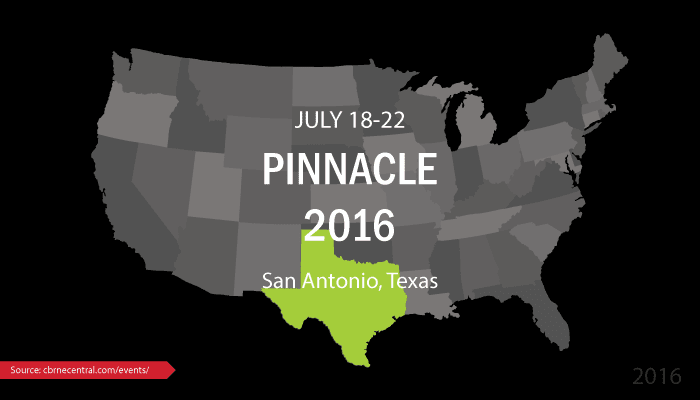 The Pinnacle 2016 EMS Leadership Conference will be held July 18-22, 2016 in San Antonio, Texas.
Pinnacle is a one-of-a-kind event that brings together leaders who want to discover innovative solutions, and understand the real potential for EMS as an essential hub of the healthcare system.
Highlighted sessions and presentations include:
Taking the Pulse of the Nation's Ems — The Fitch/EMS1 Trend Report
EMS and Fire Service Trends: Strategies for City and County Officials
What's Next? Embracing Disruptive Technologies
EMS Speaks: Overcoming the Obstacles to Innovation
CMS Innovation Grants — A Report from the Front Lines of MIH-CP
Using Hospital Data to Measure EMS Performance
50 Years of Modern EMS. Now What?
Tackling the Elephant in The Room: How EMS Can Become a True Profession
Beyond Suicide Prevention: Building Caregiver Resilience
Clinical Best Practices: What Does the Latest Research Tell Us?
Applying The "P4" Revolution in Medicine to MIH-CP
How to Survive the Reimbursement Revolution
What Leaders Need to Know to Manage Legal Risk in 2016
Breaking Through: 5 Case Studies in Innovation
Pinnacle Insights: Just-In-Time Topics for EMS Executives
Putting Performance Measures to Work
Mitigating Safety Risks—What's a Leader to Do?
How to Educate Community Leaders About Fire Service Design
Please visit the Pinnacle 2016 website for more information and to register.