The OPCW Douma Leaks – Bellingcat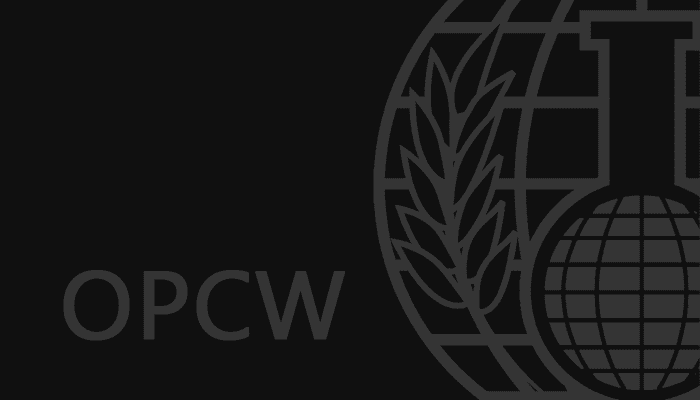 Over the past year the OPCW has dealt with multiple information leaks, all related to its investigation into the chemical attack on Douma, Syria in April 2018. Two employees have been associated with these leaks: Ian Henderson, who questioned the mechanics of the two cylinders falling from height, and an employee who has so far remained anonymous, who goes by the pseudonym "Alex".
Many of the accusations against the OPCW have relied on readers not fully understanding the context of chemical weapons use in Syria. These accusations also fail to properly clarify what part of the investigation "Alex" was actually complaining about. The implication of the Mail on Sunday coverage is that Alex's complaints reflect upon the final FFM Douma report. The Mail on Sunday only mentions a "fourth report" in passing.
This "fourth report", which the Mail on Sunday mentioned once in its entire piece, is in fact the final and authoritative report. Alex's complaints, and the leaked documents which have been used to support them, were not primarily about this final report. Alex's original leaked email, is actually about various drafts of the interim report. These drafts were never intended to be the final report, because there was still so much left to investigate…
Read the full coverage:
The OPCW Douma Leaks Part 1: We Need To Talk About "Alex" 15 Jan 2020 Bellingcat
The OPCW Douma Leaks Part 2: We Need to Talk About Henderson 17 Jan 2020 Bellingcat