Specially Designed Bioscavengers Could Act As 'Vaccine' Against Chemical Weapons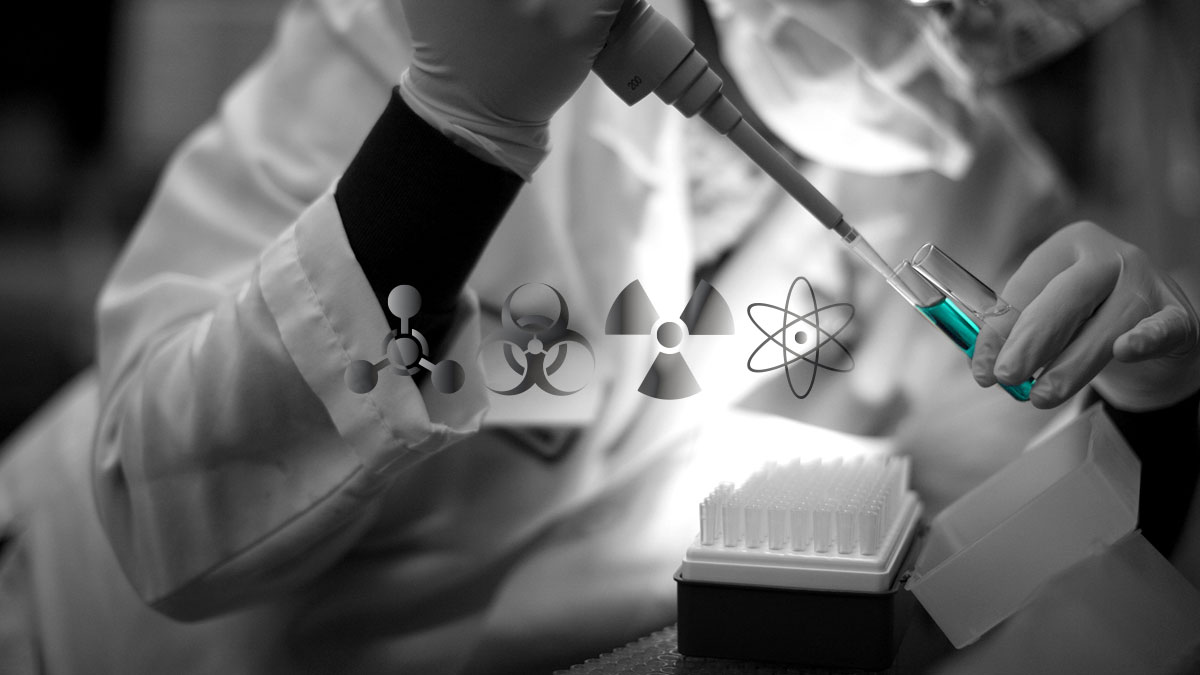 Researchers have been trying to develop prophylactic "scavenging" molecules capable of seeking out and degrading nerve agents in the body upon exposure. In this effort, researchers wrapped an organophosphate-targeting enzyme called OPH in a flexible polymer gel coating, resulting in a nanometer-sized particles capable of going undetected by the immune system and staying in the body longer than the enzyme alone. When given before exposure to nerve agents, the nanoparticles clear the chemicals from the bloodstream.
Rats given a single injection of the "nanoscavenger" were completely protected against organophosphate exposure for up to 5 days without side effects. In treated guinea pigs, the nanoscavenger protected animals from multiple sarin injections for 8 days.
The research was supported by the Defense Threat Reduction Agency (HDTRA1-13-1-0044) and the University of Washington. This work was partially supported by the Defense Threat Reduction Agency–Joint Science and Technology Office, Medical S&T Division (CB3945). This research was also supported, in part, by an appointment to the Postgraduate Research Participation Program at the U.S. Army Medical Research Institute of Chemical Defense (USAMRICD) administered by the Oak Ridge Institute for Science and Education through an interagency agreement between the U.S. Department of Energy and USAMRMC.
Read more at Science
Edited by S. Lizotte