Only Biodosimetry Lab in Central America Stands Ready to Assess Radiation Exposures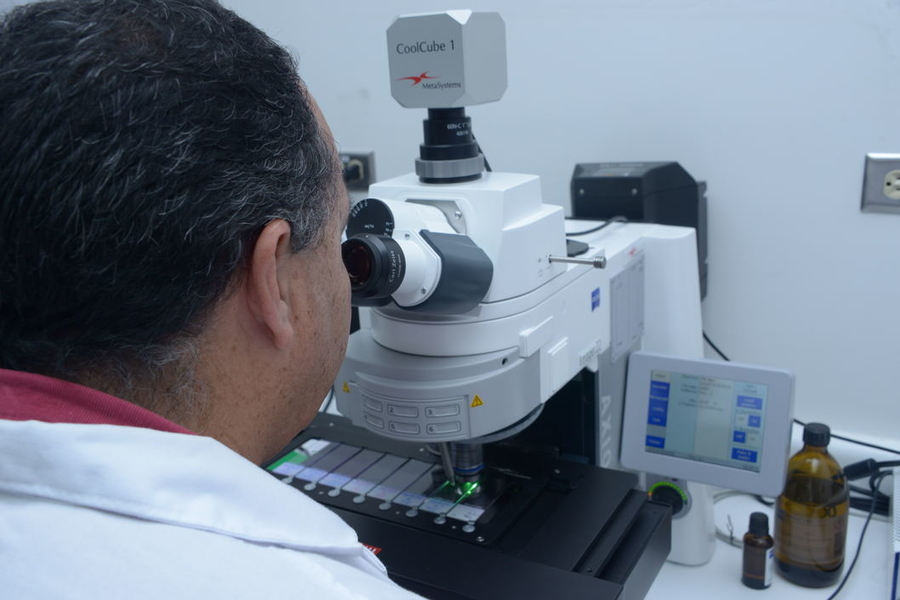 A first-of-its-kind biological dosimetry service in Costa Rica — and the only one of its kind in Central America — is now ready to assess people who may have been exposed to radiation in the case of accidents or other unplanned radiation exposures.
Over the last 50 years, more than 40 radiological accidents have been reported in Latin America. Before 2017, there were no laboratories in Costa Rica or the region that could provide timely and adequate biodosimetric assessments.
Experts set up the new service in 2017 at a laboratory in the Institute of Health Research (INISA) with support from the International Atomic Energy Agency, in part through an IAEA technical cooperation project, in collaboration with national authorities, including the University of Costa Rica and with the Latin American Biological Dosimetry Network (LBDNet).
Read more at IAEA and Universidad de Costa Rica