Chemical & Biological Terrorism Defense
March 7, 2015

-

March 8, 2015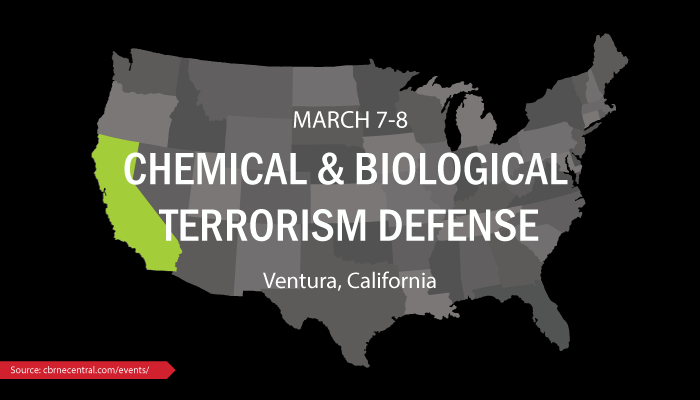 The 2015 Chemical & Biological Terrorism Defense scientific conference will be held 7-8 March 2015 in Ventura, CA.
This Gordon Research Seminar brings together graduate students, post-docs, and other scientists with comparable levels of experience and education to present and exchange new data and cutting edge ideas.
The focus of this meeting is on basic and translational research advances in the field of chemical defense and biological defense of humans, animals, and plants. Seminar and poster sessions will reflect the multi-disciplinary nature of this field and will foster mentorships and networking opportunities with senior scientists and other professionals.
The meeting will feature approximately 10 talks and 2 poster sessions. All attendees are expected to actively participate in the GRS either by giving an oral presentation or presenting a poster. All applications must include an abstract.
Please visit Gordon Research Seminar's Chemical & Biological Terrorism Defense website for more information.